Designations/Certifications
To stay ahead of the competition, the National Association of REALTORS® and its' Institutes, Societies and Councils provide a wide range of programs and services that help members increase their skills, proficiency, and knowledge. Designations and certifications acknowledging experience and expertise in various real estate sectors are awarded by NAR and each affiliated group upon completion of required courses.
What is a Designation? Designations are specialized credentials for REALTORS®. Designations offer extensive benefits that are continually improved upon and expanded. For this reason, maintaining a designation requires annual dues and continued membership in NAR.

Why Earn an Official NAR Designations and Certifications?
Increase Your Income:  REALTORS® who earn professional designations have a distinct competitive edge as a result of their increased expertise and marketability. Based on the 2013 NAR Member Profile, the median income of REALTORS® with at least one designation was nearly $27,600 more than the income of those with no designation.
Become more valuable: Develop your skill sets and show prospects and clients that you have the specialized expertise to navigate the current marketplace. By earning any of the following official designations and certifications you can as much as double your income. Many designations and certifications are available in-classroom or online through REALTOR® University.
Maximize Your Exposure: Buyers and sellers can find you by your designation/specialty at REALTOR.com.

Build Your Skills
NAR Designations allow you to:
Add prestige to enhance your professional image
Learn best practices
Gain new expertise
Acquire specialized knowledge
Increase your value, marketability, proficiency and productivity
NAR Family Designations
Blue Ridge will be offering the following Designations: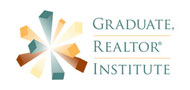 REALTORS® with the GRI designation have in-depth training in legal and regulatory issues, technology, professional standards, and the sales process. Earning the designation is a way to stand out to prospective buyers and sellers as a professional with expertise in these areas.
Presented by National Association of REALTORS®
Contact your State Association to get information on program requirements, course schedules, location, and tuition.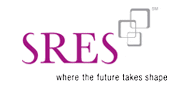 The SRES® Designation program educates REALTORS® on how to profitably and ethically serve the real estate needs of the fastest growing market in real estate, clients age 50+. By earning the SRES® designation, you gain access to valuable member benefits, useful resources, and networking opportunities across the U.S. and Canada to help you in your business.
Presented by SRES® Council
Contact SRES Council at sres@nar.realtor(link sends e-mail) or 800-500-4564.
NAR Family Certifications
Like designations, certifications are also specialized credentials for REALTORS®. Maintaining a certification requires only an application fee and continued membership in NAR, but no annual dues.
Blue Ridge will be offering the following Certifications:

NAR's Military Relocation Professional certification focuses on educating real estate professionals about working with current and former military service members to find housing solutions that best suit their needs and take full advantage of military benefits and support.
Presented by REBAC (Real Estate Buyer's Agent Council)
Contact us at MRP@nar.realtor(link sends e-mail) or 888-648-8321.
---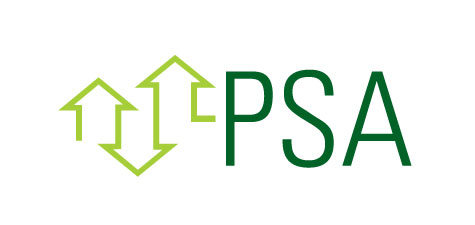 Enhance your skills in pricing properties, creating CMAs, working with appraisers, and guiding clients through the anxieties and misperceptions they often have about home values with NAR's PSA (Pricing Strategy Advisor) certification.
Presented by the National Association of REALTORS®
Contact us at pricingstrategyadvisor.org/contact-us/(link is external).